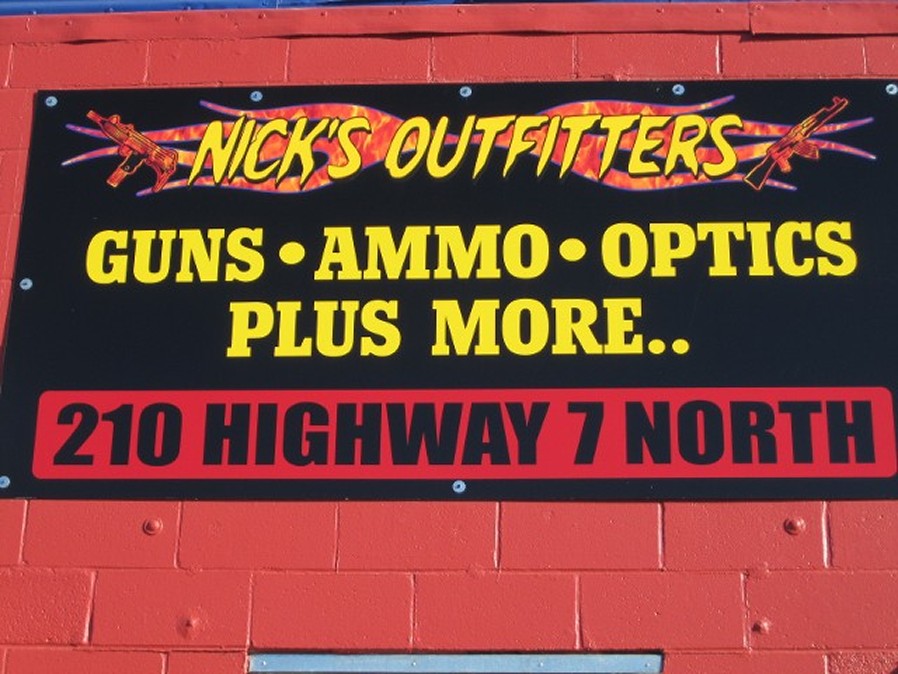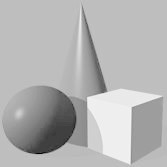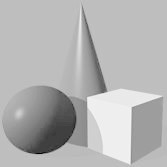 NICKS OUTFITTERS HAS BEEN IN BUSINESS 20 YEARS AND HAS A LARGE SELECTION OF FIREARMS , AMMO , HOLSTERS , SCOPES, LASER , AND ACCESSORIES .

Come in and check our unique selection of gifts, outdoor gear, tools and much more.
We are here to help you find just the right item.
We buy long guns, hanguns, new or used. Buy a gun on-line, have it shipped to us and only pay
DUE TO HUGELY INCREASED DEMAND
$49.99 for the transfer fee.
EFFECTIVE IMMEDIATELY
WHAT WE BUY AND SELL : NO MIDDLE MAN , PAY TOP DOLLAR, CASH DEALS. PAID OFF TODAYS CURRENT PRICING NO MADE UP PRICE.
Guns Gold or Silver Bars Diamonds of 1 karat or larger
Class Rings Necklaces Pendants, Drops of Charms
Bracelets Earrings Pins/Brooches
Chains Bracelets Items with missing stones
Rings Silver Tea Set Scrap gold
Charms Sterling Flatware Tangled gold chains
Gold Watches Cluster Rings Unmatched Gold Earrings
Gold Coins Dental Gold Unwanted Jewelry



10k, 14k, 18k, 22k, 24k Sterling & Platinum

RINGS GOLD OR SILVER NEW OR OLD)

NECKLACES (GOOD OR BROKEN)

BRACELETS (GOOD OR BROKEN)

WATCHES (GOOD OR BROKEN)

COINS (Gold Coins, Silver Dollars, Half Dollars, Quarters, Dimes, Nickels, Old Pennies, Wheat & Indian Head) WE HAVE A LOT FOR SALE NOW !

OLD PAPER MONEY $1, $2, $5, $10, $20, $50 $100

GUITARS

COLLECTIBLES OF ALL TYPES

WE BUY !!!! Old U.S. & Foreign Coins, Proof Sets, Mint Sets, Silver Certificates, Eagles, Gold and Silver Dollars, Half Dollars, Quarters, Dimes, .

VINTAGE FISHING TACKLE

OLD WATCHES

GUITARS

COLLECTIBLE CARS / WE HAVE SEVERAL FOR SALE NOW!

RARE ANTIQUES / WE HAVE SEVERAL FOR SALE NOW!

BOATS, TRACTORS, MOTORCYCLES, OR VEHICLES OF ANY KIND

SPORTING GOODS

FLAT SCREENS AND COMPUTERS

MODERN ELECTRONIC ITEMS

CELL PHONES , COMPUTERS AND ELECTRONIC ITEMS
Shed the stress and worry of everyday life and enjoy a fantastic time. Contact Nick's Outfitters today.
210 North State Route 7
Pleasant Hill, MO 64080
Phone 816-540-6367
Fax 816-987-2584

Email Us At: nicksoutfitters@kcweb.net
WE BUY GOLD!